The Exhibition
In February 2017 I was given the opportunity of putting together a Solo Photography Exhibition called Split-Second City. This exhibition showcased the Street Photography I shot around Birmingham City Centre from 2013-2017. The exhibition was held at Park View Gallery in Kings Heath, Birmingham and ran for approx. 6 weeks. See the content below to get an overview of the whole exhibition.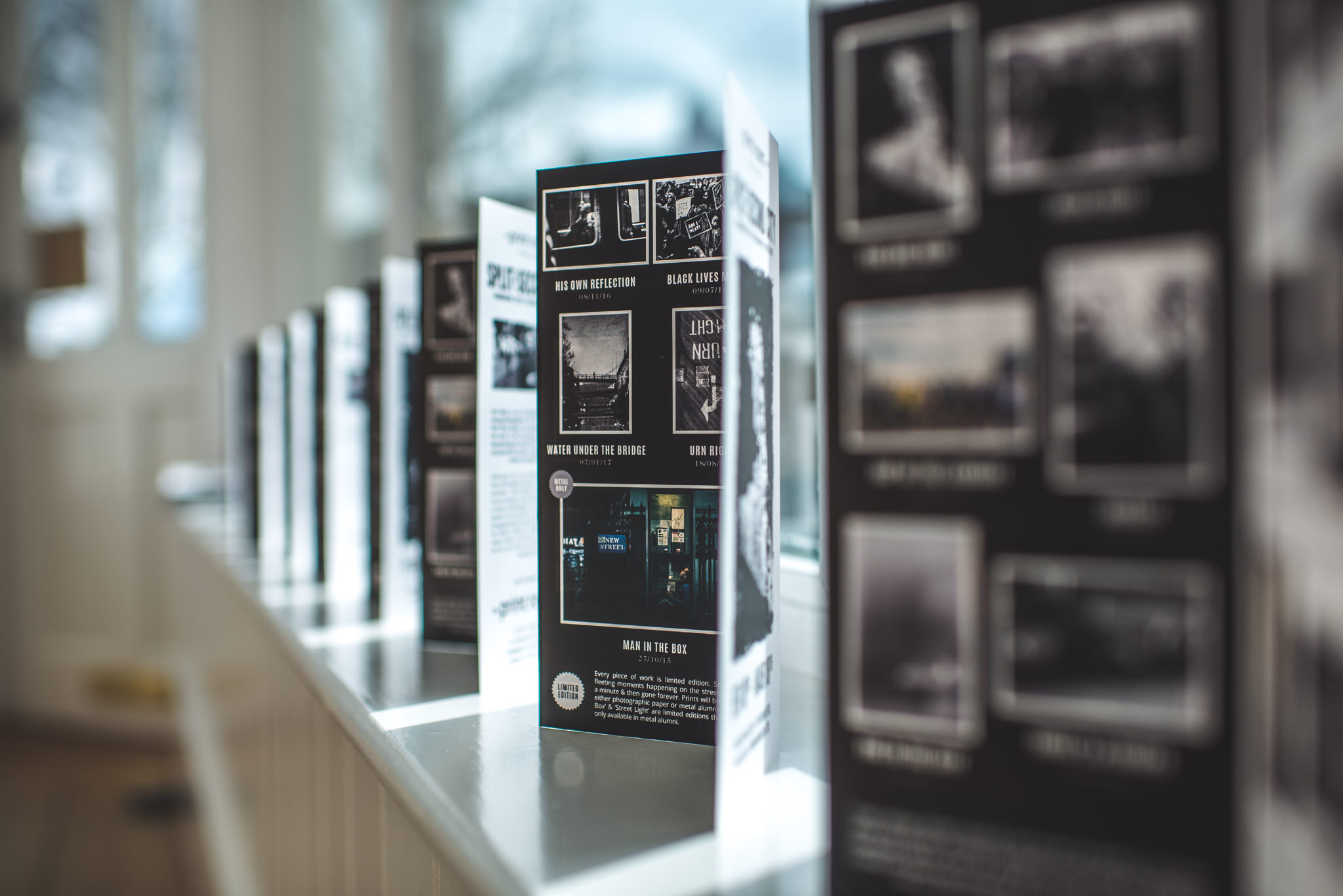 THE EXHIBITION POSTERS
Even though the exhibition has finished, these posters are still available to buy.
Please visit the 'Store' for more information.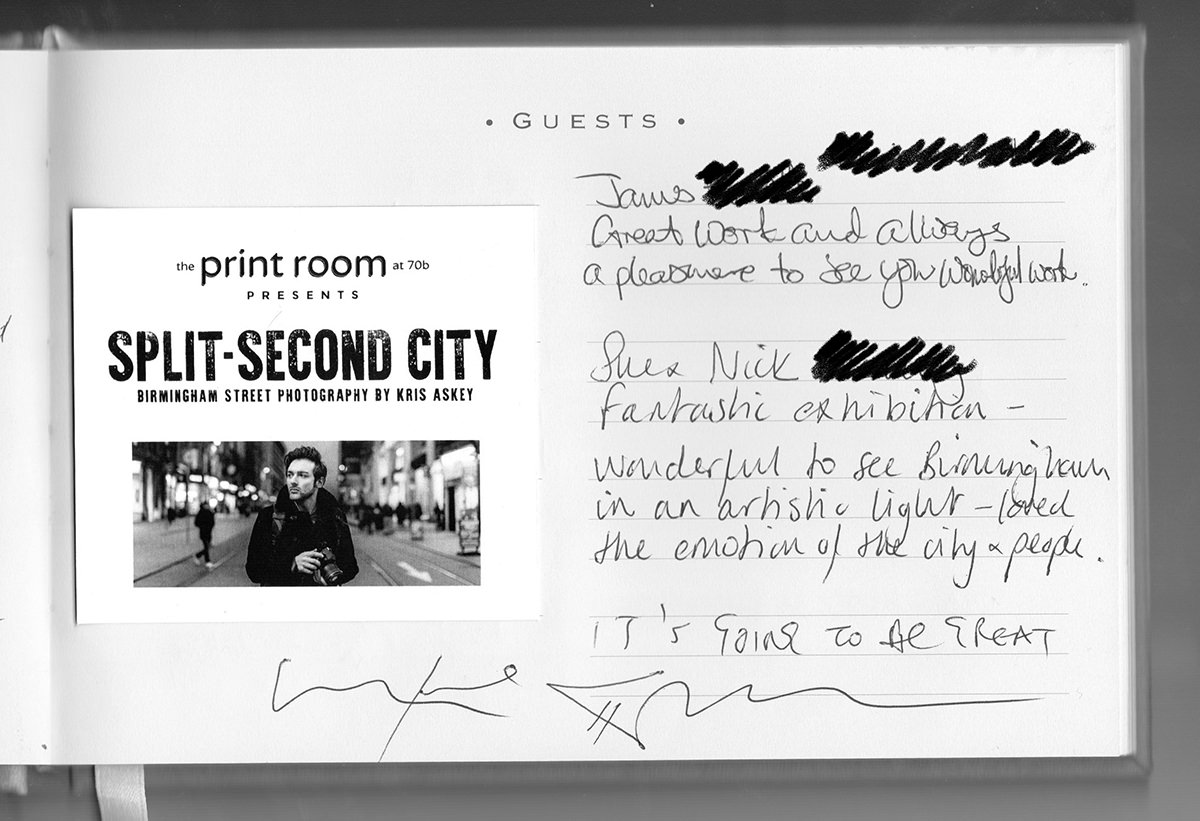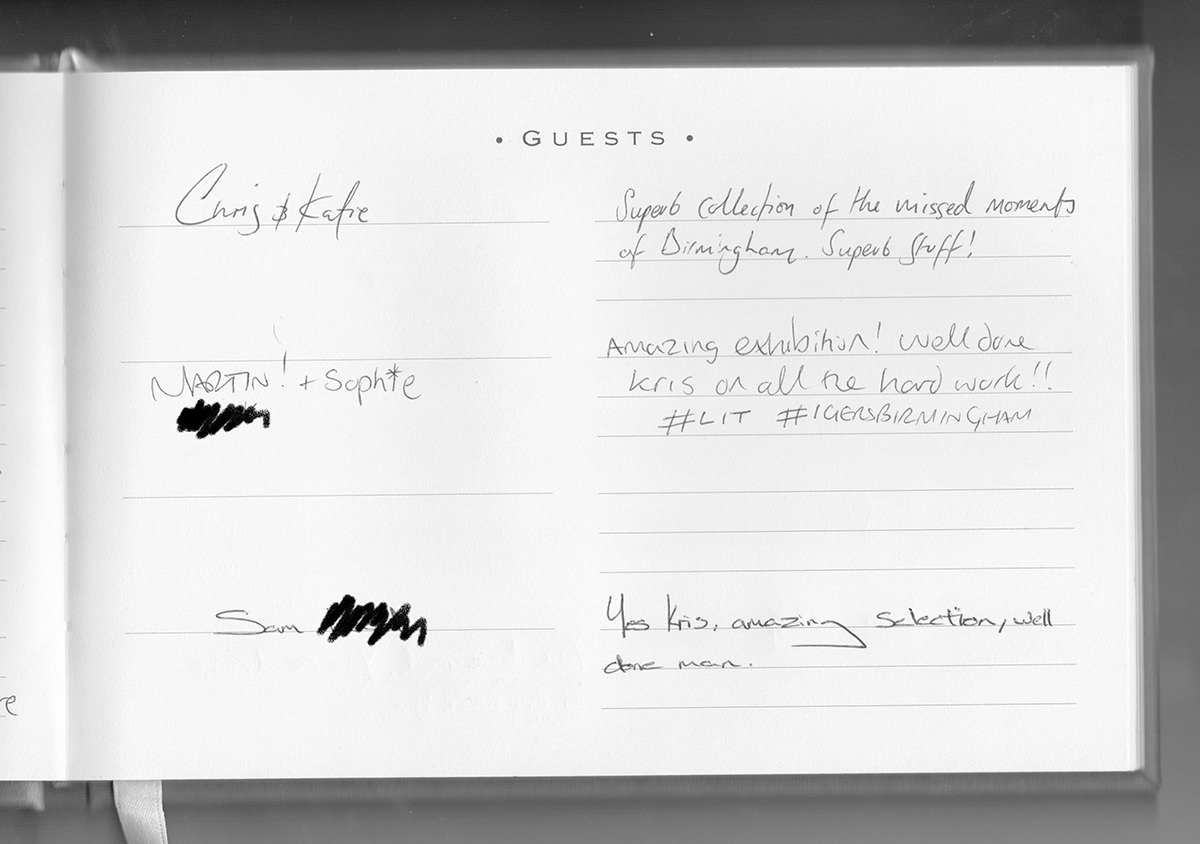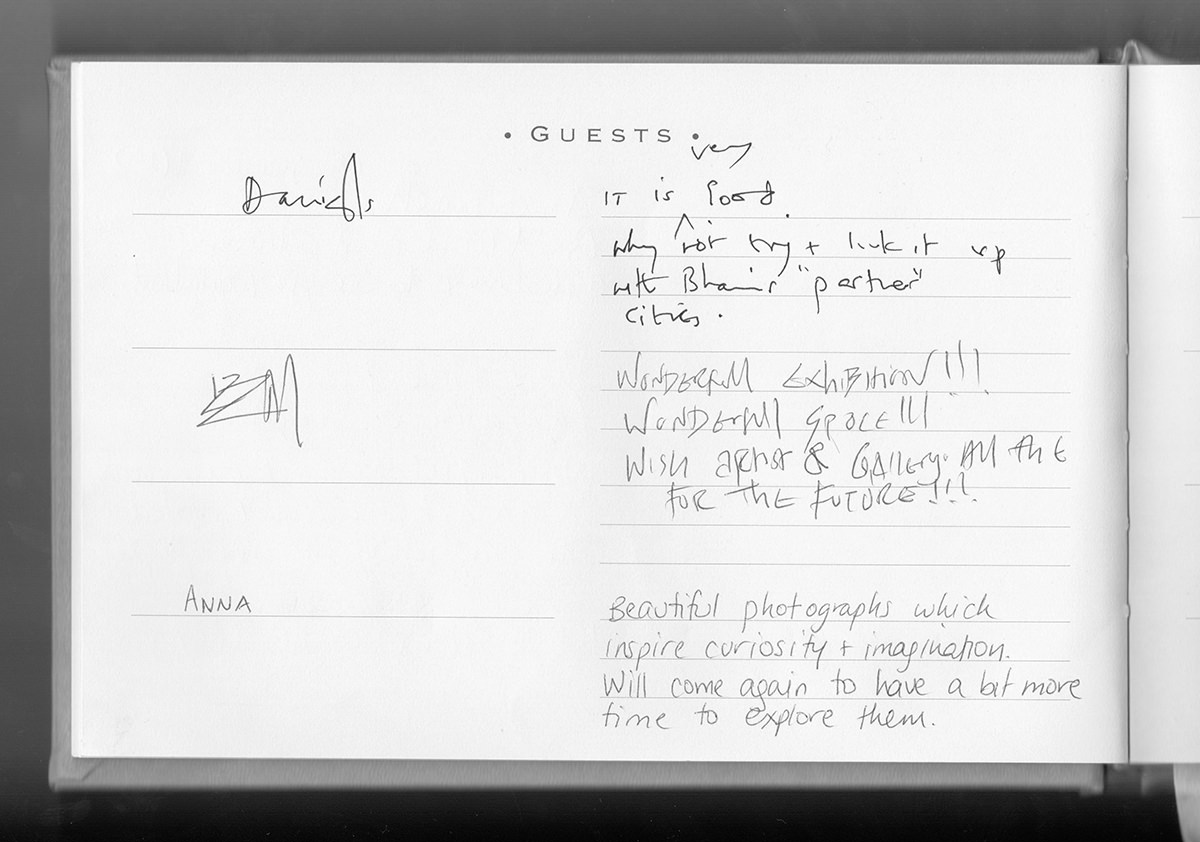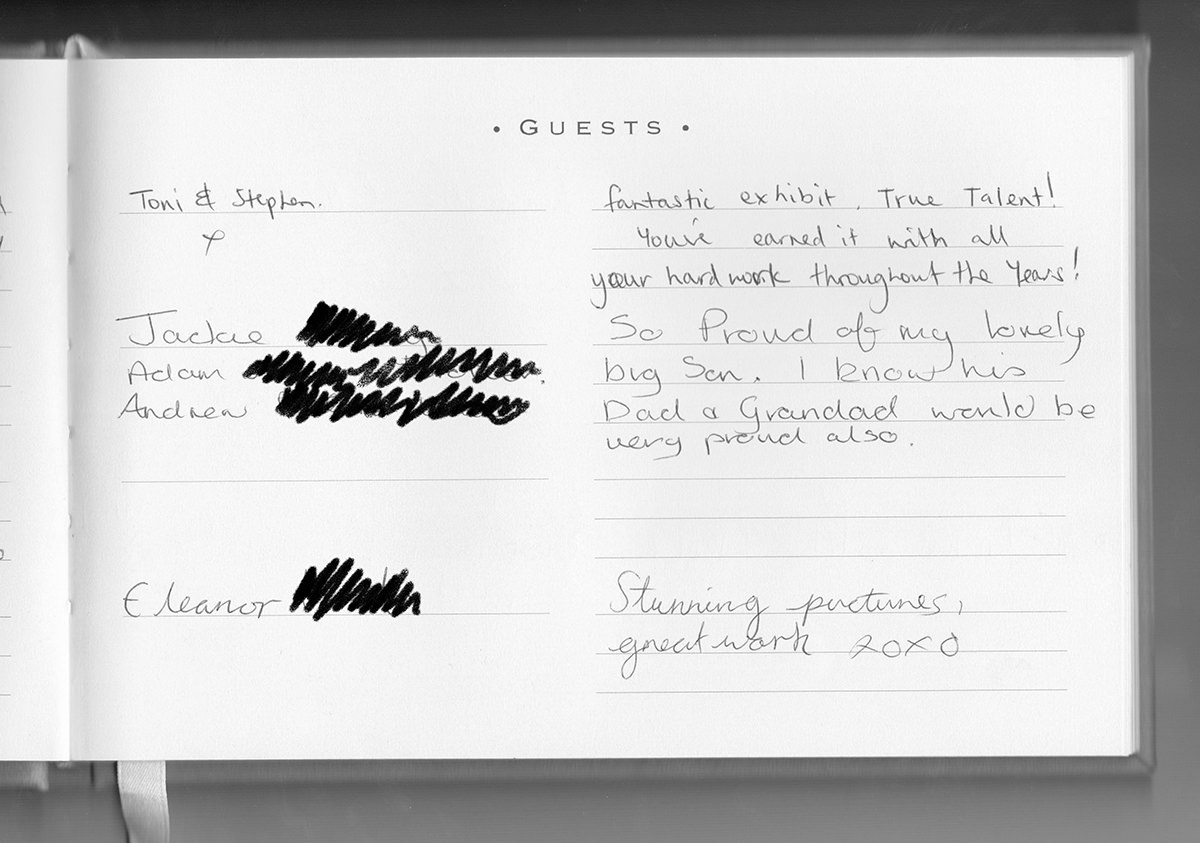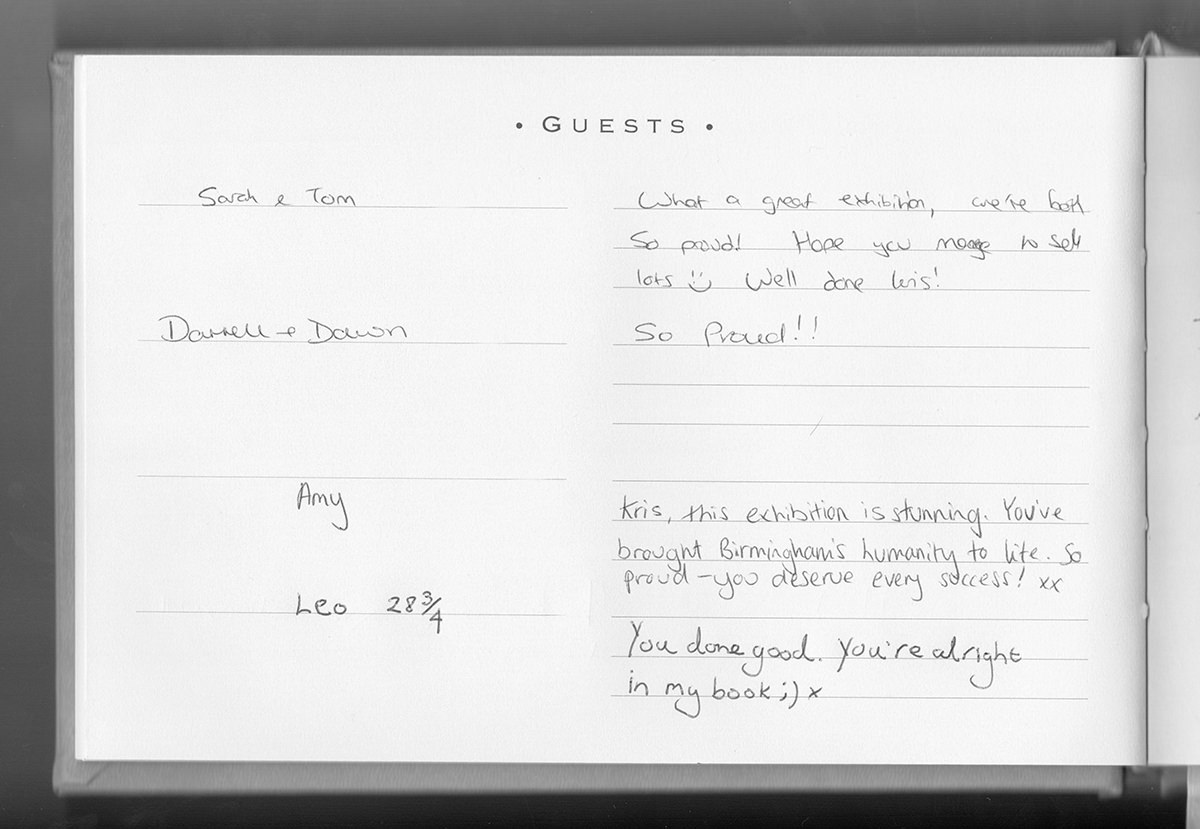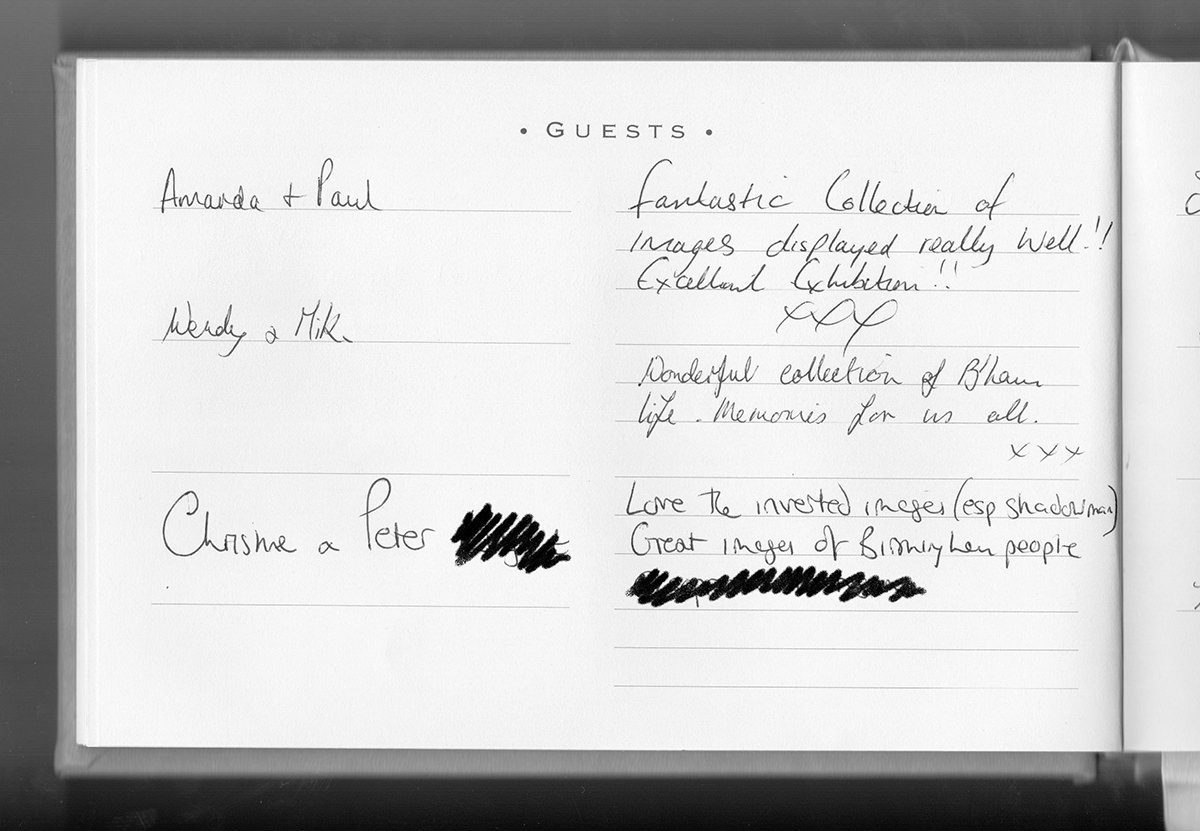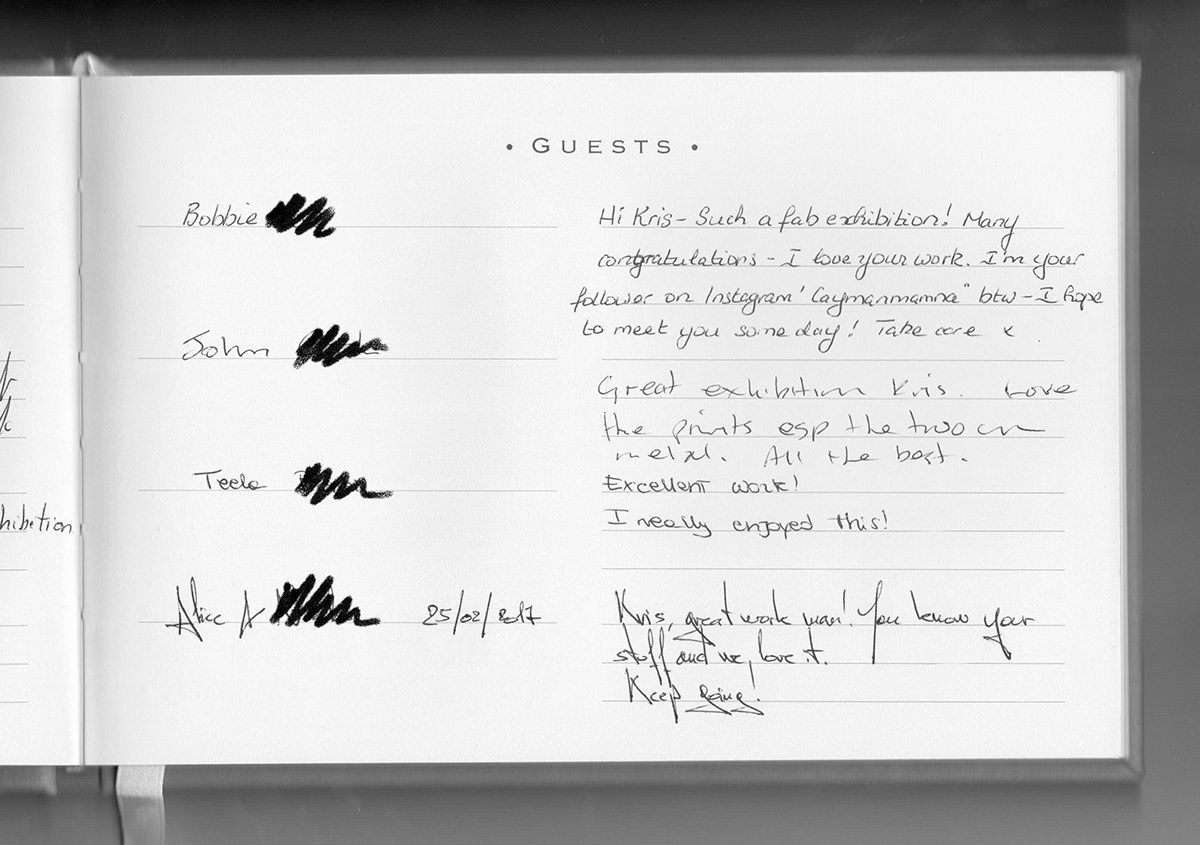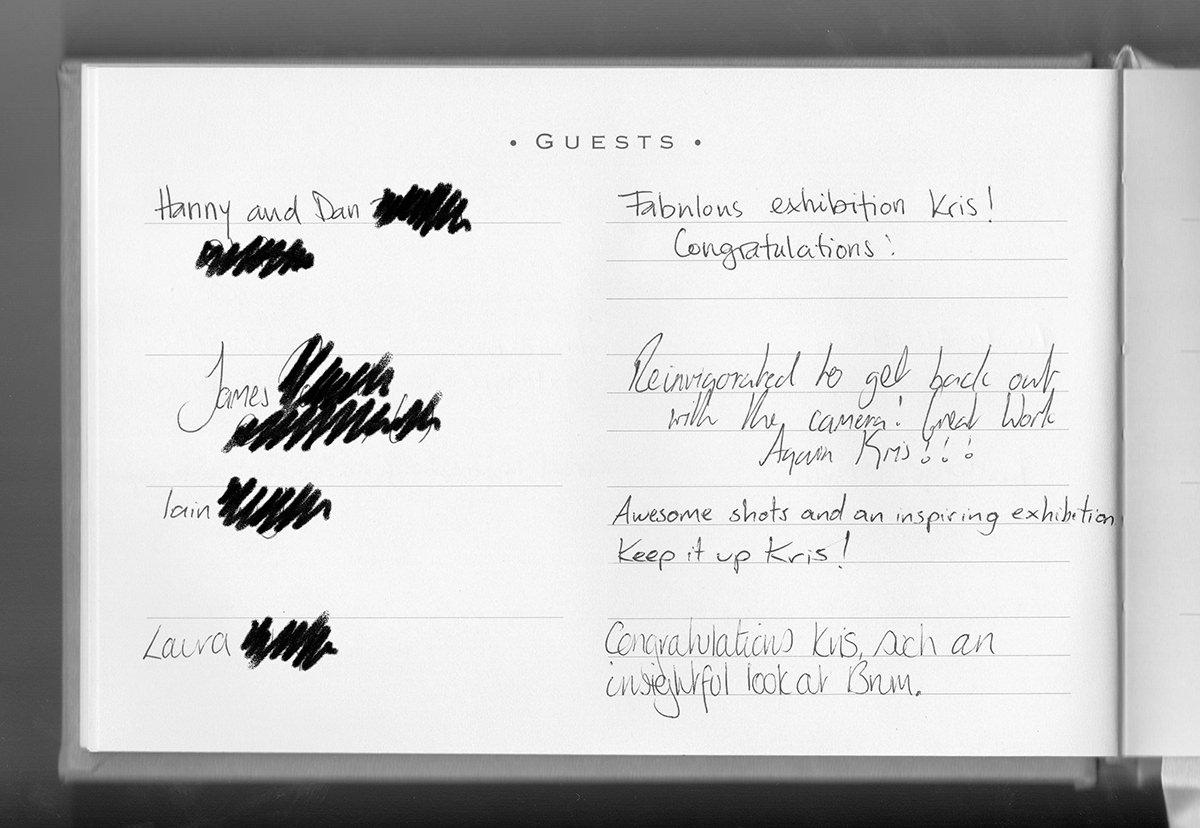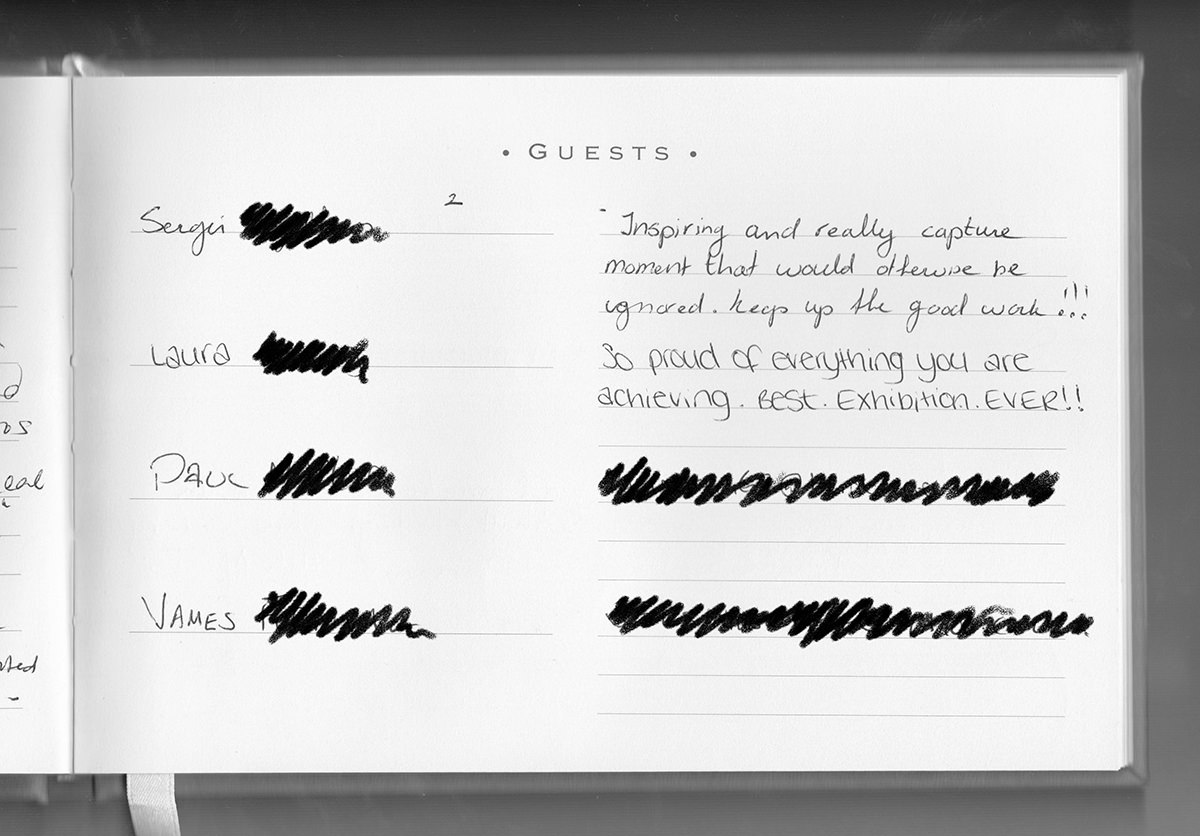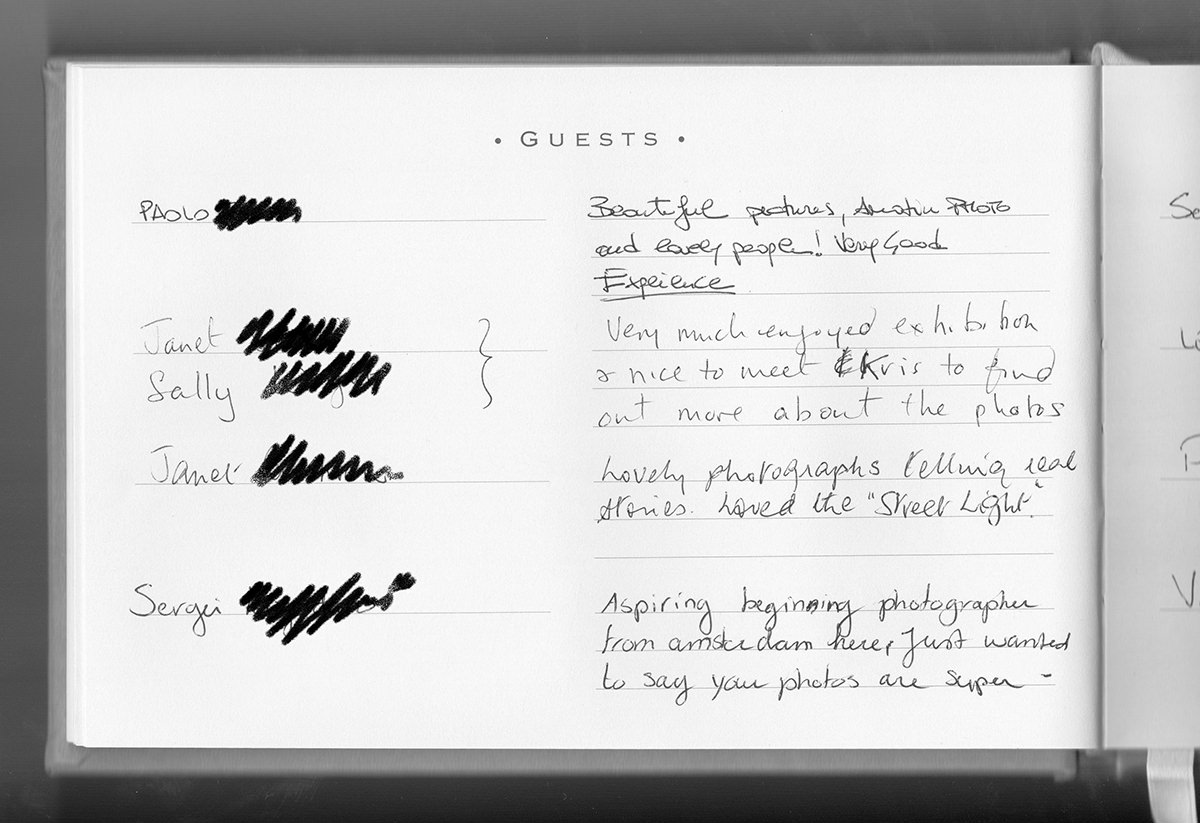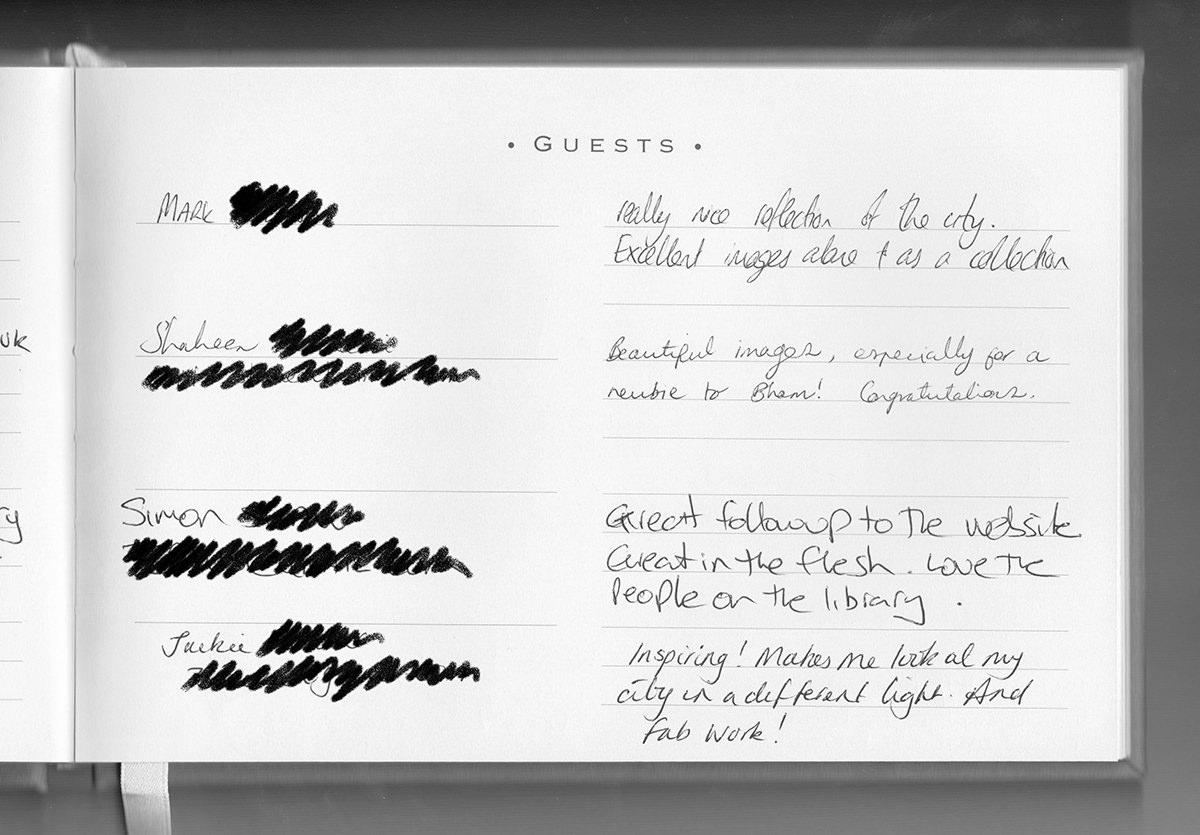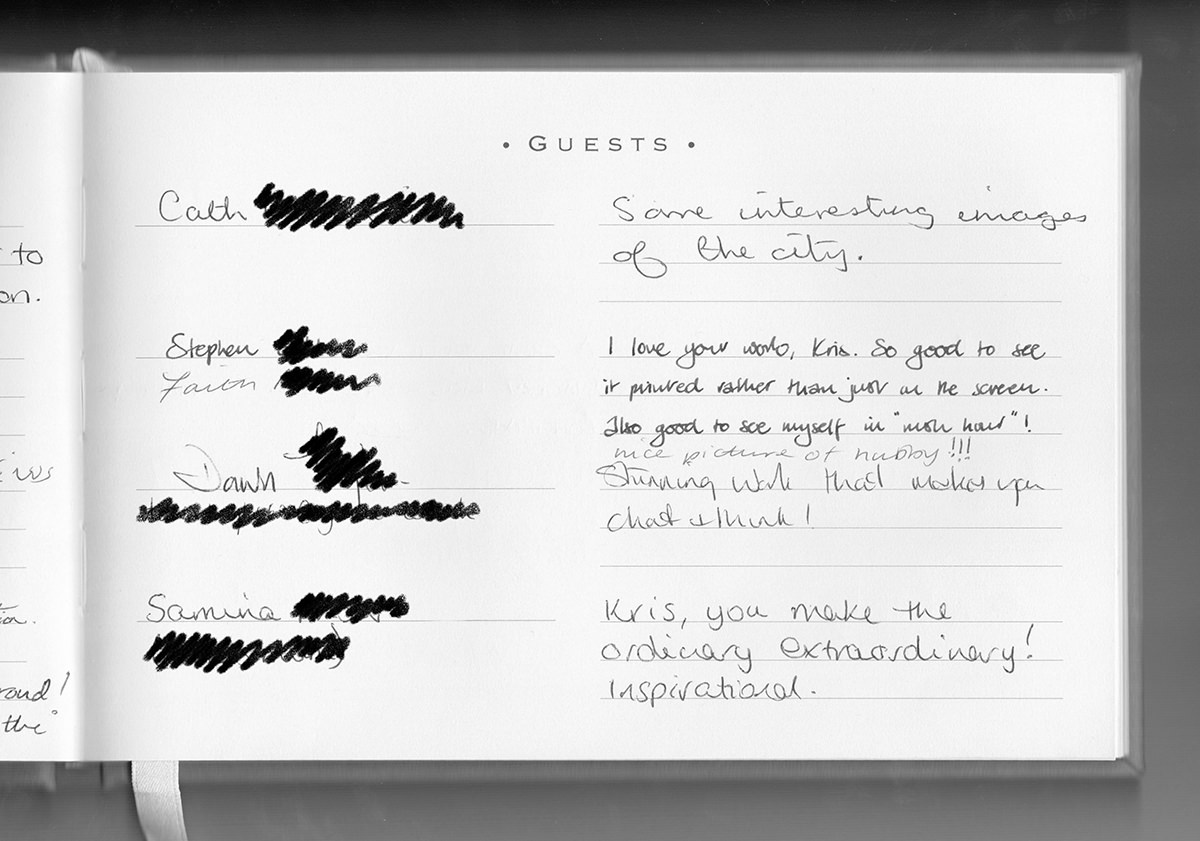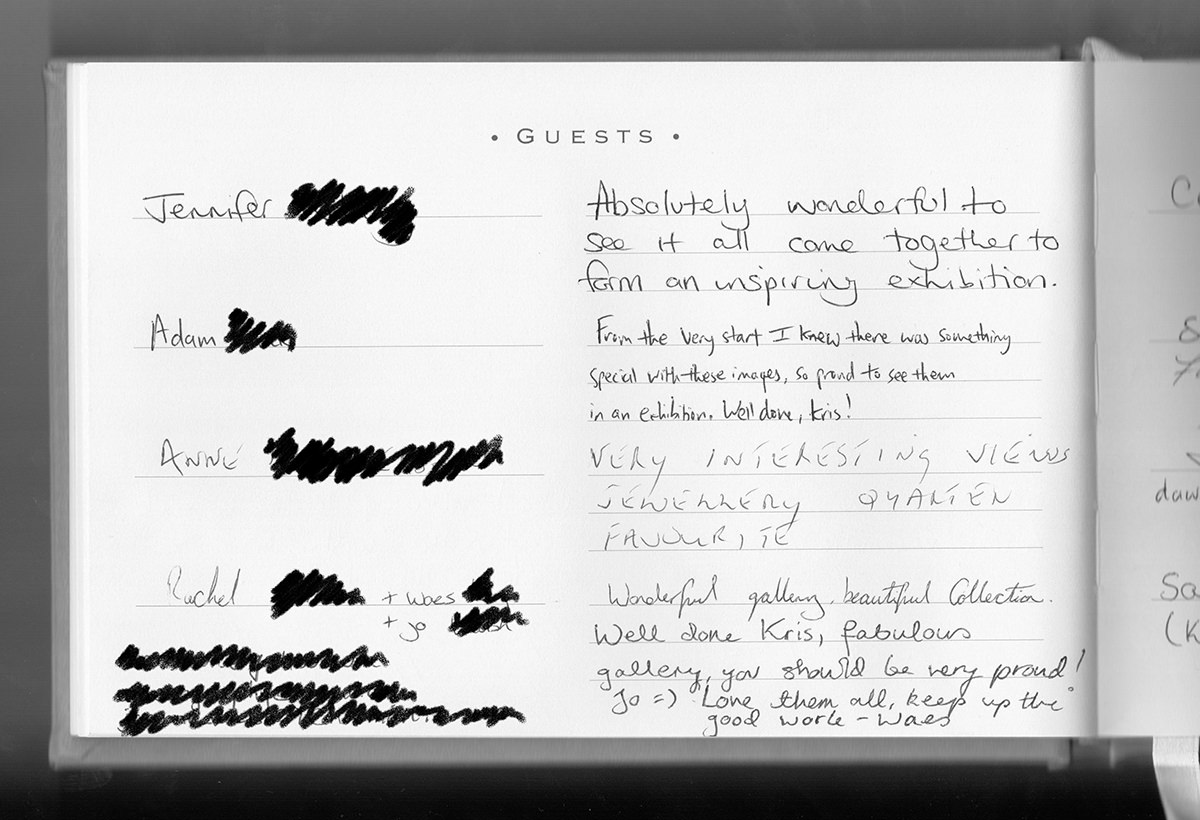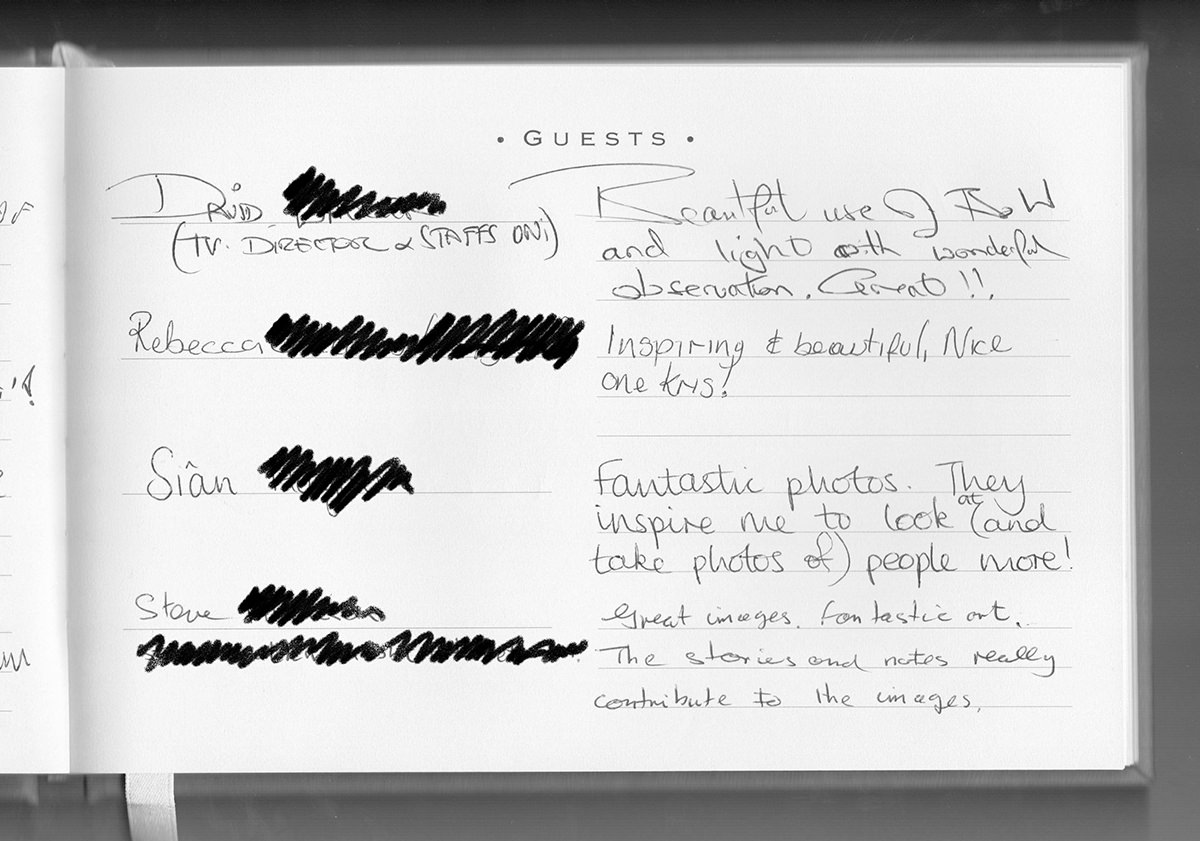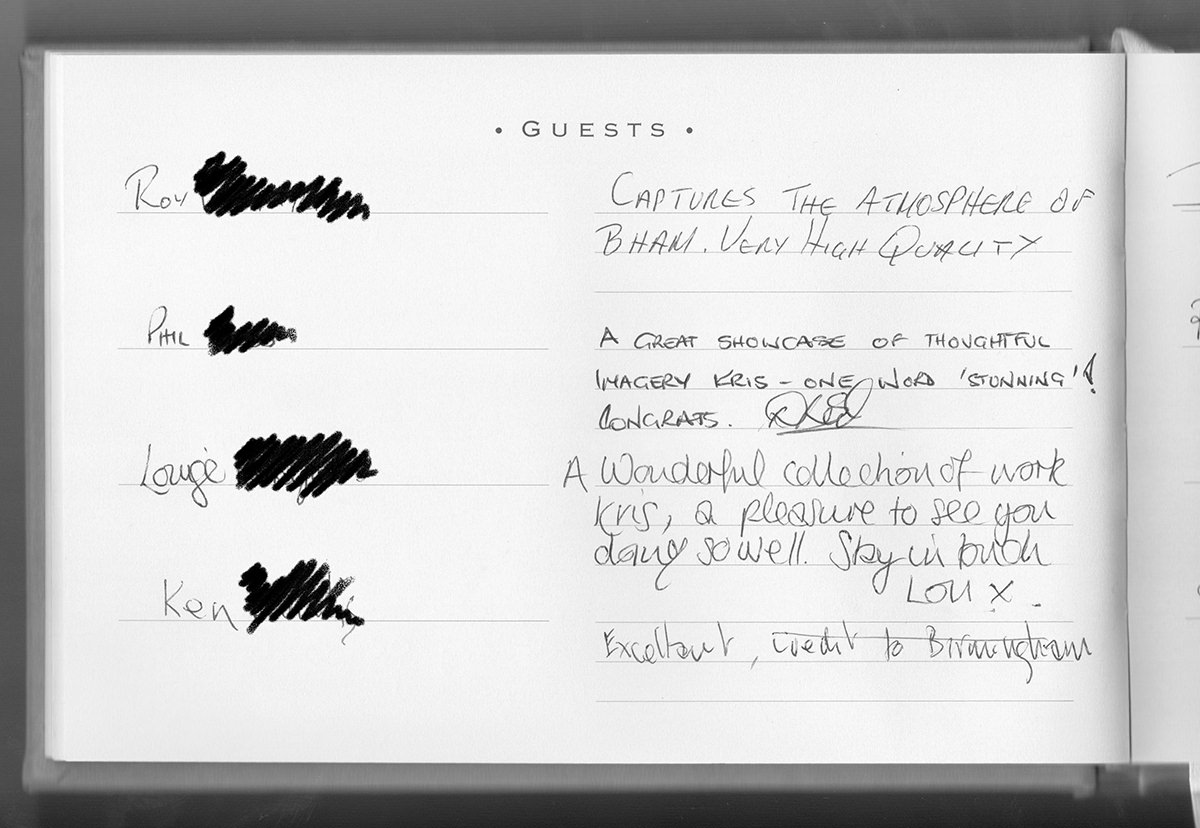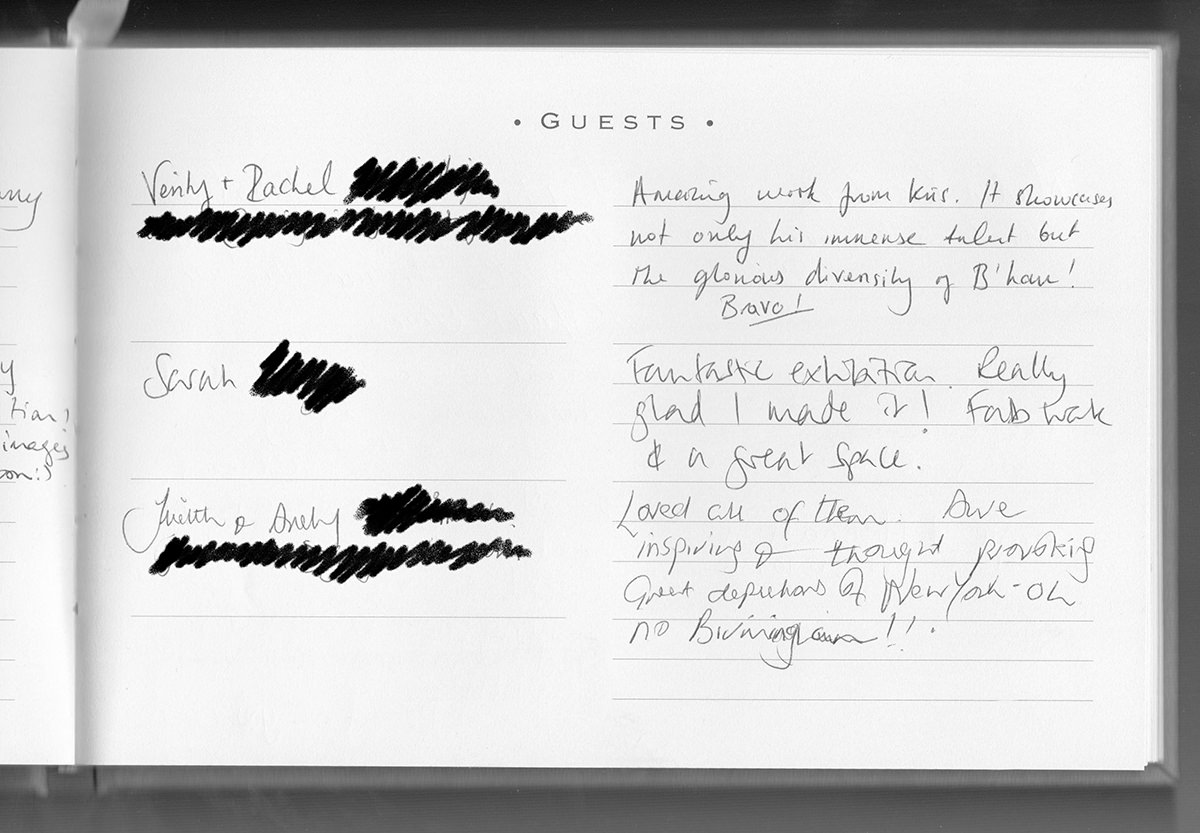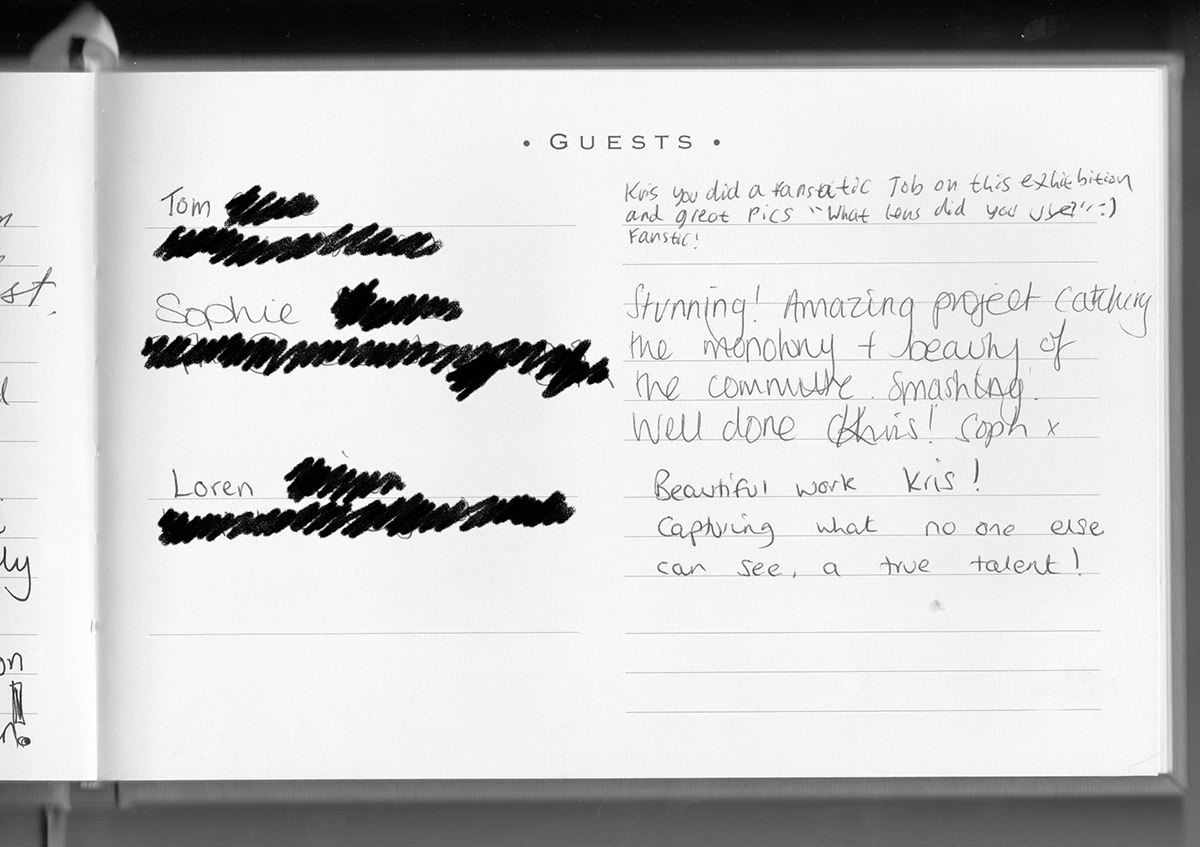 After documenting street life in the Second City for a few years, our aim with this short film was to explore what it's like capturing the hidden beauty of the Birmingham streets. I am truly proud to say that this project has been entirely produced in Birmingham, by incredibly creative Birmingham-based individuals who are dedicated to their craft. This short film wouldn't be possible without the hard work of Theo Gove-Humphries, Pete Styles & Craig Bush, who took an interest in what I was doing with my photography, and then wanted to encapsulate my story into a few minutes of cinematic story-telling. (Credits: Director of Photography - Theo Gove-Humphries, Sound Recording & Sound Design - Pete Styles, Art Direction/Design/Stills - Kris Askey, Unit Director - Craig Bush).